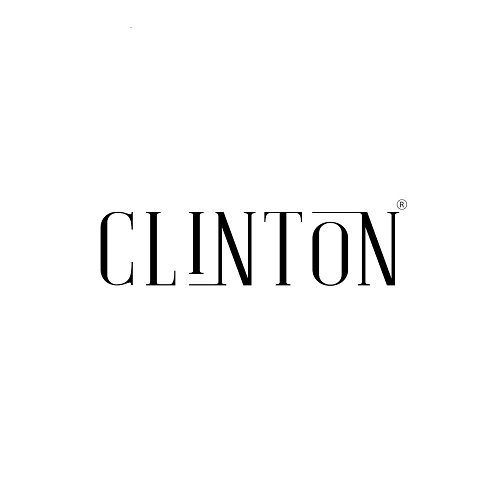 Clinton was born from a love of beautiful interiors, and the joy that comes from discovering unique, exquisitely crafted décor pieces from the four corners of the earth.  We source our eclectic and contemporary collections of homeware from across the globe, bringing our guests a market a selection of products that are carefully chosen for their natural fibres, comfort, luxurious textures, and long-lasting quality. We believe that what you put in is what you get out, and that relates to the quality of the materials we source as much as to the relationships we build. We work with a global community of artisans, buyers and retail partners, and our solid, supportive relationships ensure that our retail experience and client interactions match the high quality of the products we carry.
Visit us at 24-26 Castle Lane, Belfast, BT1 5DB or on the ground floor of Stephens Green Shopping Centre, Dublin where our consultants are always on hand to help you make the best choice.
Location
Unit 008, Ground Floor Central, Stephen's Green Shopping Centre.