The latest jobs are posted here on behalf of the the various stores in the Shopping Centre.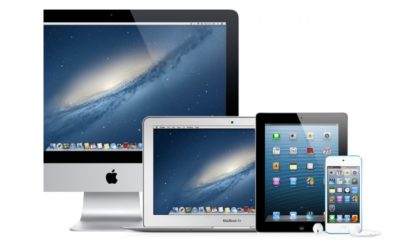 " We have a number of positions available for experienced Sales Assistants across our tech stores. Main tasks: Greeting customers in the store. Rotating and replenishing stock. Ensuring that goods are arranged in displays and on the shelves. Placing certain produce in...
read more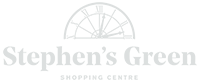 GENERAL OPENING TIMES
Monday – Wednesday, Friday & Saturday 8.30am – 7pm
OTHER OPENING TIMES
Thursday 8.30am – 8pm | Sunday 11am – 6pm
*Some store opening times may vary.