NEWS & EVENTS
_____________
There's always something happening at Stephen's Green shopping centre. From art exhibitions to fashion shows and live music to seasonal festivities, Stephen's Green has got it covered. To avoid disappointment, keep an eye on our News and Event pages to keep track of the latest events.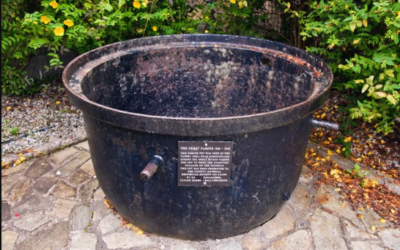 Please visit the website for Famine Museum details. http://www.theirishpotatofamine.com/
read more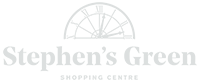 GENERAL OPENING TIMES
Monday – Wednesday, Friday & Saturday 8.30am – 7pm
OTHER OPENING TIMES
Thursday 8.30am – 8pm | Sunday 11am – 6pm
*Some store opening times may vary.