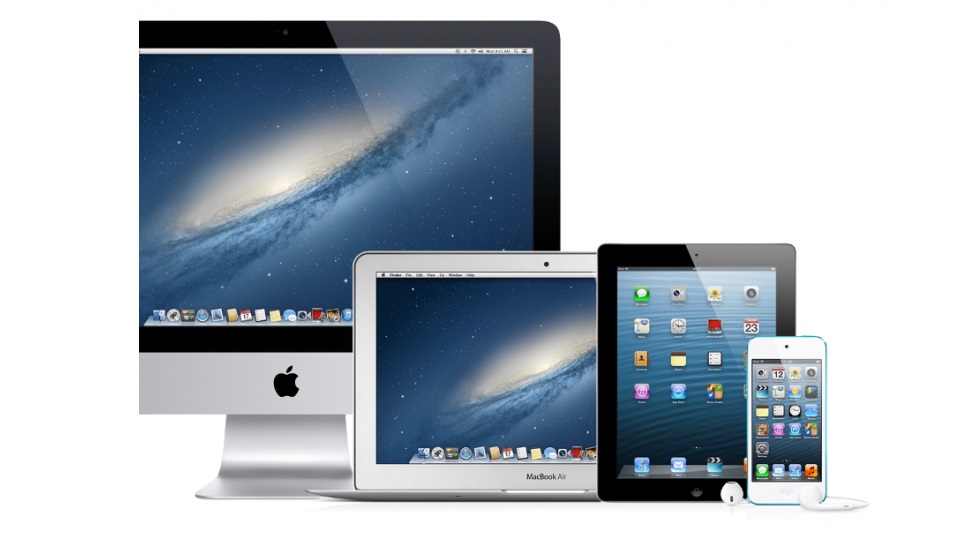 " We have a number of positions available for experienced Sales Assistants across our tech stores.
Main tasks:
Greeting customers in the store.
Rotating and replenishing stock.
Ensuring that goods are arranged in displays and on the shelves.
Placing certain produce in a specific area during a sale or promotion.
Meet predetermined sales targets.
Making sure the store remains tidy.
Taking card and cash payments at a Point-of-Sale unit.
Talking to disgruntled customers, providing refunds, or perhaps bringing the customer to a manager.
If you want to be part of an exciting team please contact us with your CV [email protected].
Job Types: Full-time, Part-time. Permanent
Salary: €25,000.00-€32,000.00 per year"