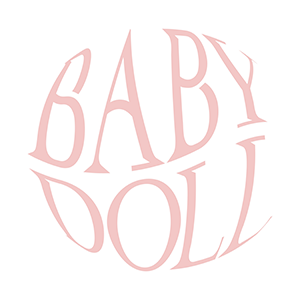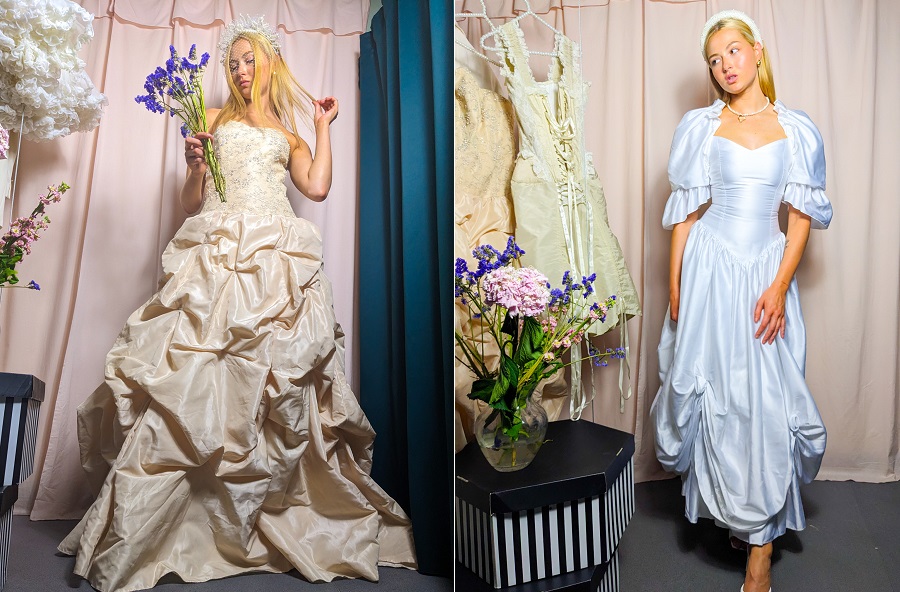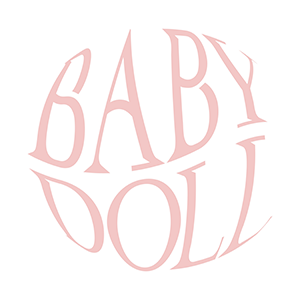 Babydoll Vintage is a Vintage Womenswear boutique. Stocking only the highest quality in clothing, accessories and sought after Designer pieces.
Every item we stock is handpicked and carefully selected with you in mind. Shopping with us is like going on a treasure hunt, you never know what you are going to find.
Whether it's a stunning silk dress, a Christian Dior suit, an Hermes scarf or a leopard print blouse.
We are obsessed with bright colours and beautiful textures and aim to keep vintage fun and exciting while always offering you that something special.
Babydoll Vintage is a 'True Vintage Love Affair' one we are so lucky to share with so many lovely customers.
Location
Unit 111, Middle Floor, Stephen's Green Shopping Centre.