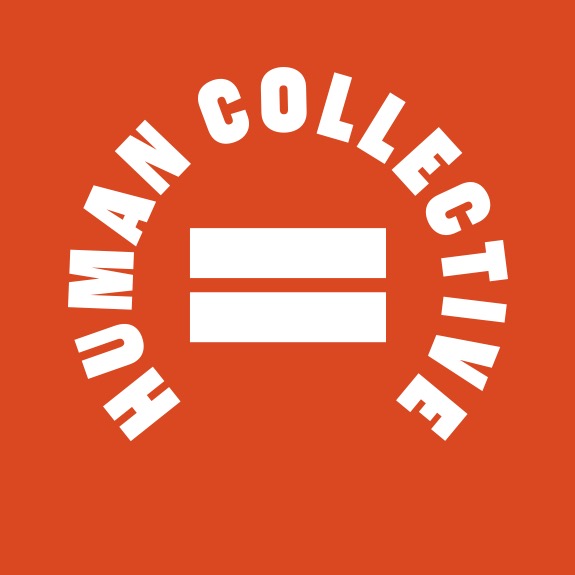 A trailblazing Irish brand that takes both a human and eco-centric approach to business, Human Collective is committed to minimising its impact on the environment by adopting sustainable practices. Using only GOTS* certified organic cotton and recycled polyester throughout their collection guaranteeing premium comfort and durability. Each item of clothing in the Human Collective range is made to last with minimal environmental impact.
Human Collective is Vegan certified (PETA) and Fair Wear Foundation (FWF) certified and ensures the safety of workers who produce their clothing.  
Taking the approach of 'clothing being our most visible asset', Human Collective is on a mission to make people comfortable, in what they wear and what they believe. The brand uses an 'equals sign' as its logo, embodying a unifying symbol for racial, gender, LGBTQ+ and opportunity equality. With each sweatshirt purchased, €3 is donated to three incredible Irish charities Sports Against Racism Ireland (SARI), LGBT Ireland and the Irish Youth Foundation.
For more information on Human Collective or to shop the latest range, visit www.wearehumancollective.com and shop the range at their pop-up store, Unit 24, Lower Grownd Floor, St. Stephens Green SC, Dublin 2.
Location
Unit 24, Lower Grownd Floor, St. Stephens Green SC, Dublin 2.